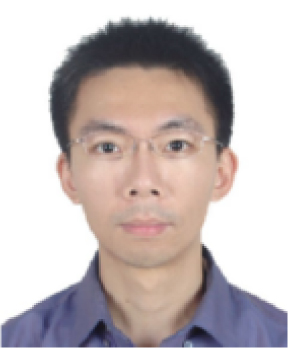 Dr. dong haojian
From August 2017, I have now been trained in Sapporo Cardio Vascular Clinic (SCVC) for intervention technique. SCVC is well known for the complex coronary intervention, peripheral artery endovascular treatment, transcatheter aortic valve implantation, and cardiac surgery including coronary artery bypass grafting, heart valve replacement and other structural heart disease as well. SCVC is such a perfect center for clinical training, especially for intervention with updated concept and skill as well. SCVC has advanced devices and skillful staff.
With "teamwork" style, SCVC gives every patient the best therapeutic strategy through their life by the interventional cardiologist or the cardiovascular surgeon, sometimes with these combination therapeutic strategy. With artisan spirit, SCVC treats every patient with the most skillful and scrupulous technique from their professional staff.
Here are plentiful imaging data about coronary, including coronary CT, IVUS, OCT, and also the functional data about iFR&FFR. In the PCI procedure, doctors here have taught me how to interpret IVUS, OCT and FFR results, which give me much comprehensive understand of PCI. Moreover, SCVC helped me to get the temporary medical license and I really learn a lot from on-hand operations with instruction. The number of PCI cases performed in 2016 was 2,314 cases which ranked No1 in Japan. The successful rate of CTO revascularization here is higher than 90% with many advanced skills. And rotational atherectomy is also famous here with safe and effective "SCVC style". The hybrid strategy and haemodynamics supported by ECMO or IABP have given out more choices for critical risky patients here. They also invite me to join the morning cases discussion conference and article review salon. Furthermore, SCVC is also doing clinical research in data analysis and active in international cardiology conferences. They follow up the patients very carefully and patiently. I do enjoy and appreciate my fellowship course here.